Who we are and what drives us
Turning sunlight into fuel
Synhelion is a green tech company that evolved from the Swiss Federal Institute of Technology (ETH Zurich) in 2016. We have developed a unique technology to turn sunlight into fuel. Why? Because we believe in a globalized world connected by clean transportation, where people enjoy the freedom to travel sustainably, cultivating personal and professional relationships. Our technology supports the decarbonization of the transportation sector, as our sustainable solar fuels can directly replace fossil fuels and are compatible with the existing global fuel infrastructure.
Our mission
We contribute to a net-zero transportation sector by replacing fossil fuels with carbon-neutral solar fuels. Our solar fuels close the carbon cycle and drive a world connected by clean, sustainable transportation.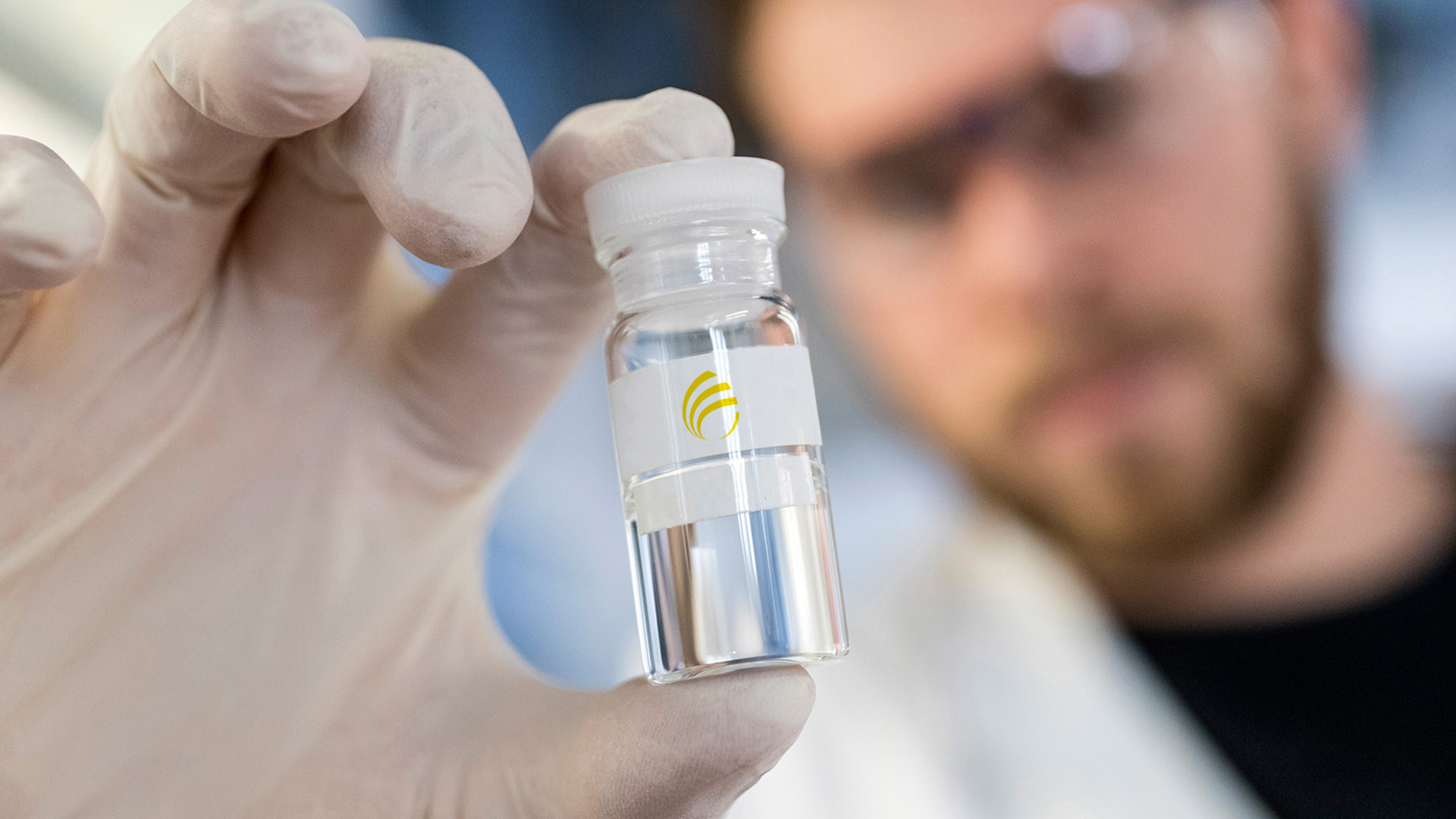 From theory to fuel production
It all started with a crazy idea at ETH Zurich. What if we could reverse combustion? The idea worked – at first on paper, then in the lab, and finally in the field. In 2016, Synhelion was founded to bring solar fuels to market. With our pioneering technology, we want to create a global impact and effectively reduce CO2 emissions.
The people behind Synhelion
Our most important asset? Our people. We are a dedicated, talented, and interdisciplinary team committed to achieving our mission of decarbonizing the transportation sector.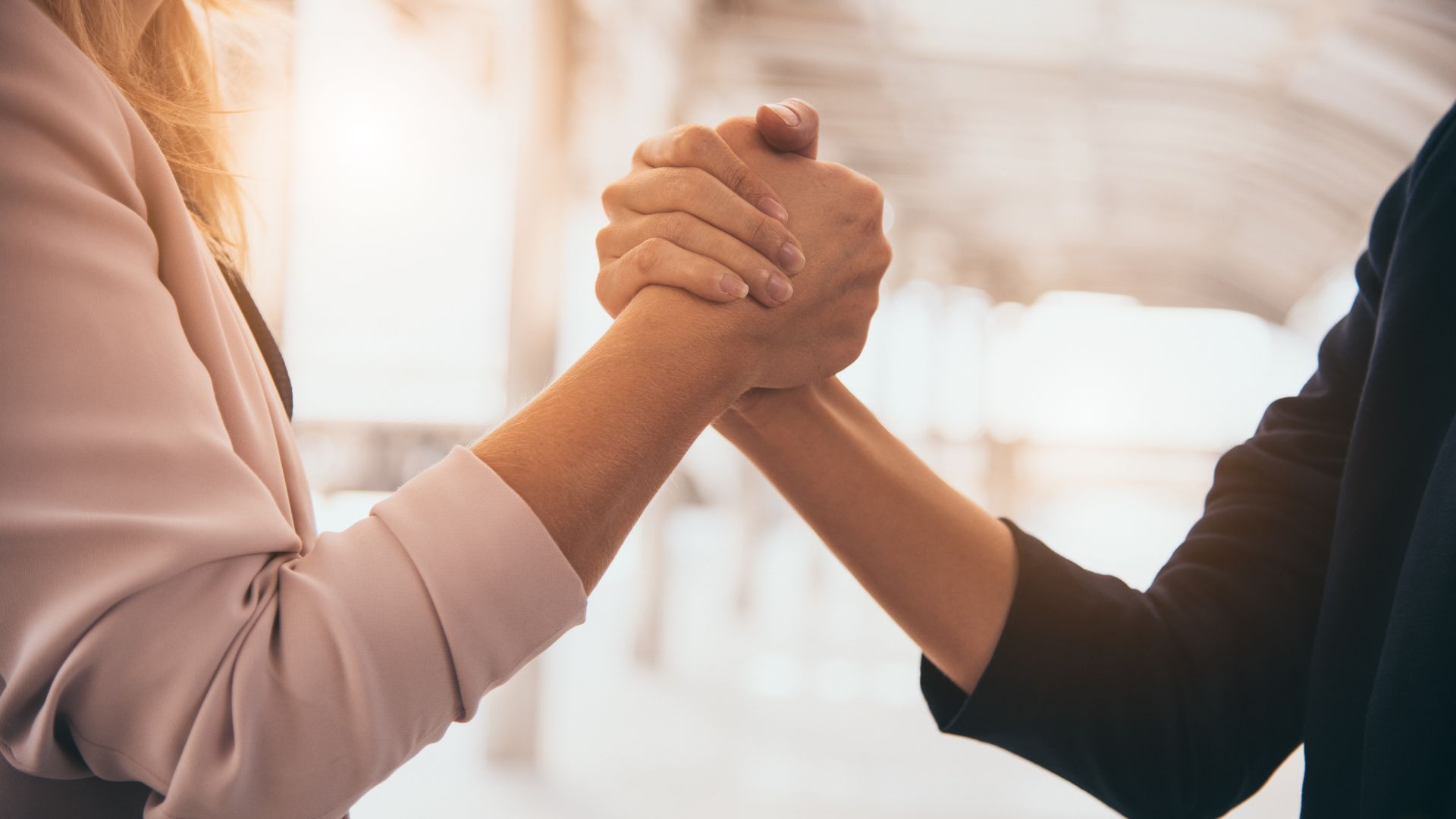 Partners
Reducing CO2 emissions is the greatest challenge of our time. We pursue a collaborative approach with leading global industrial partners and top-tier research labs to implement our technology on a global scale. End customers show great commitment for our products.