A strong network to build the future
Our network
Reducing CO2 emissions is the greatest challenge of our time. We pursue a collaborative approach with leading global industrial partners and top-tier research labs to implement our technology on a global scale. End customers show great commitment for our products.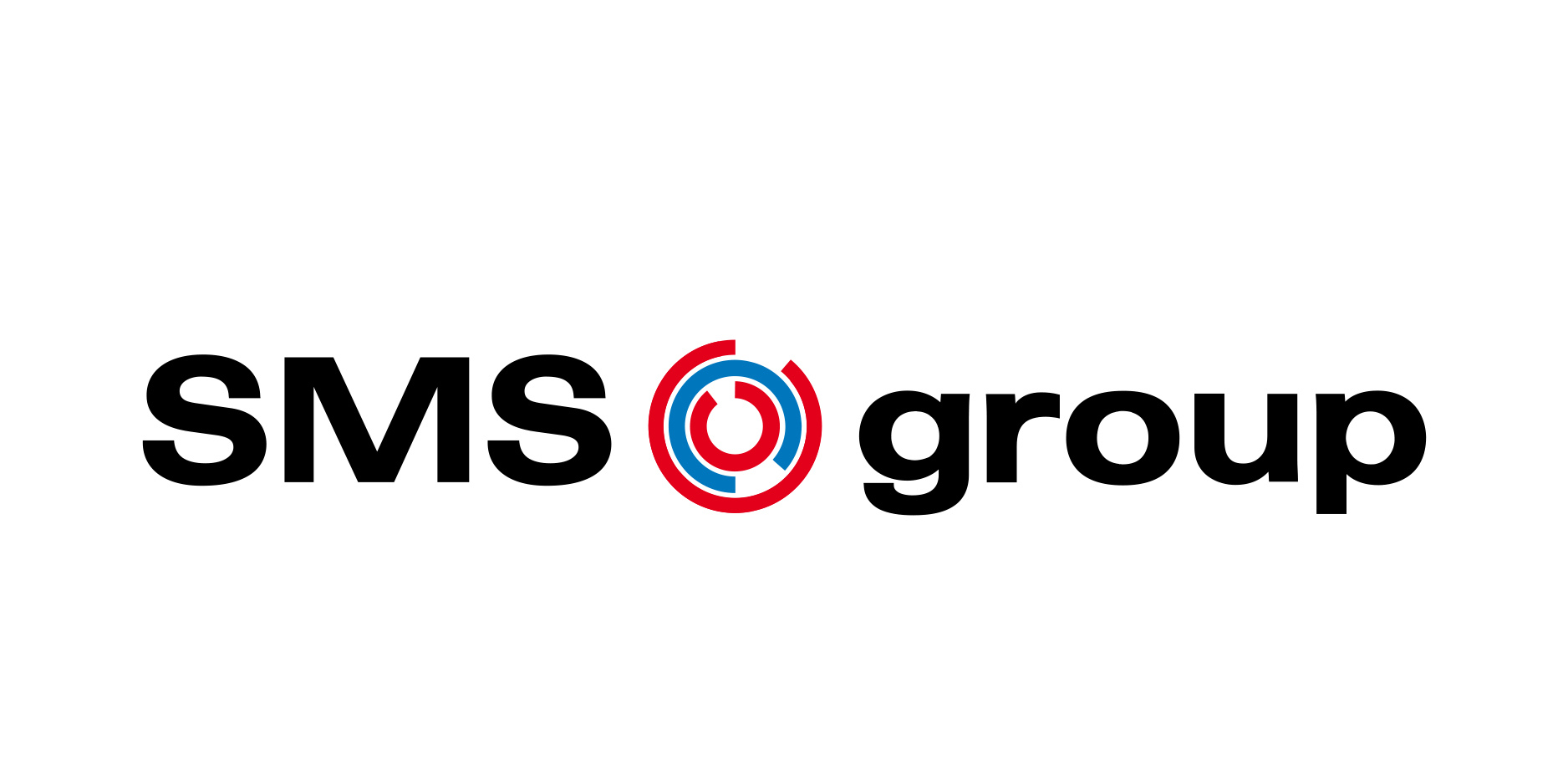 In 2021, we partnered up with SMS group, a global leading partner for the metals industry and expert in the design, construction, and operation of industrial plants.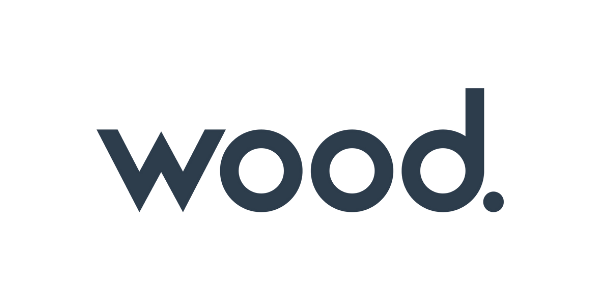 To further accelerate the path to market maturity, we partnered up with Wood, a global leader in consulting and engineering across energy and the built environment.

In 2020, we partnered up with Cemex, one of the largest building materials companies in the world, to reduce CO2 emissions in the cement manufacturing process.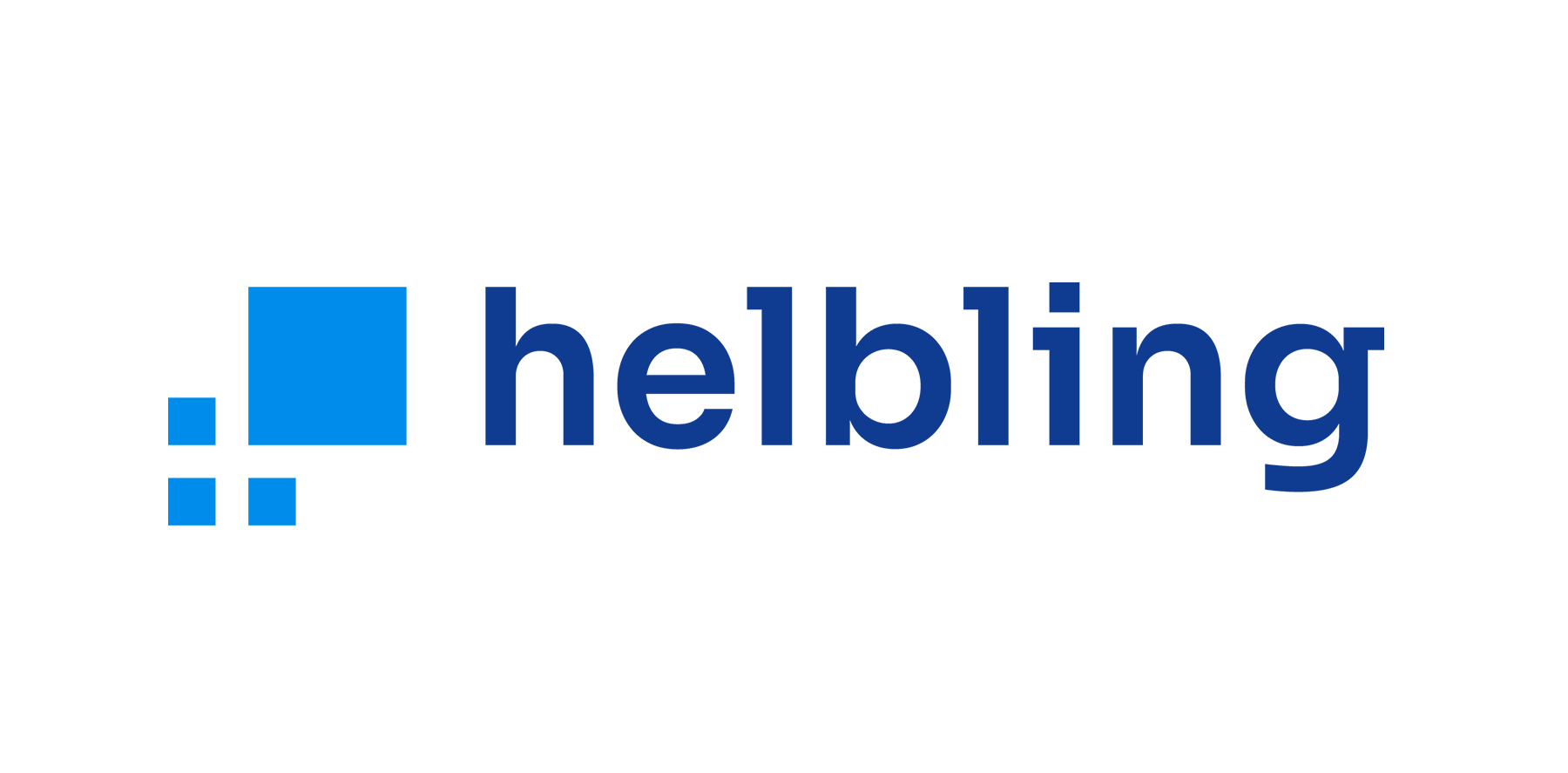 Since 2018, we collaborate with Helbling, a leader in technology innovation and business consulting.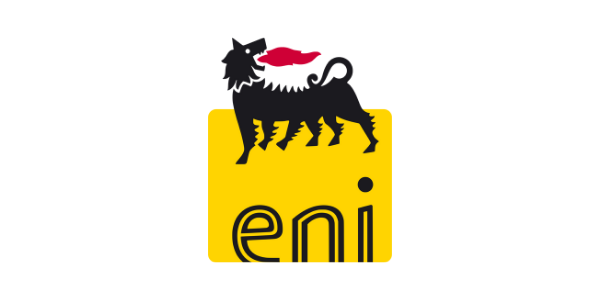 In 2017, we signed a cooperation agreement with the energy company Eni S.p.A. to industrialize our fuel technology.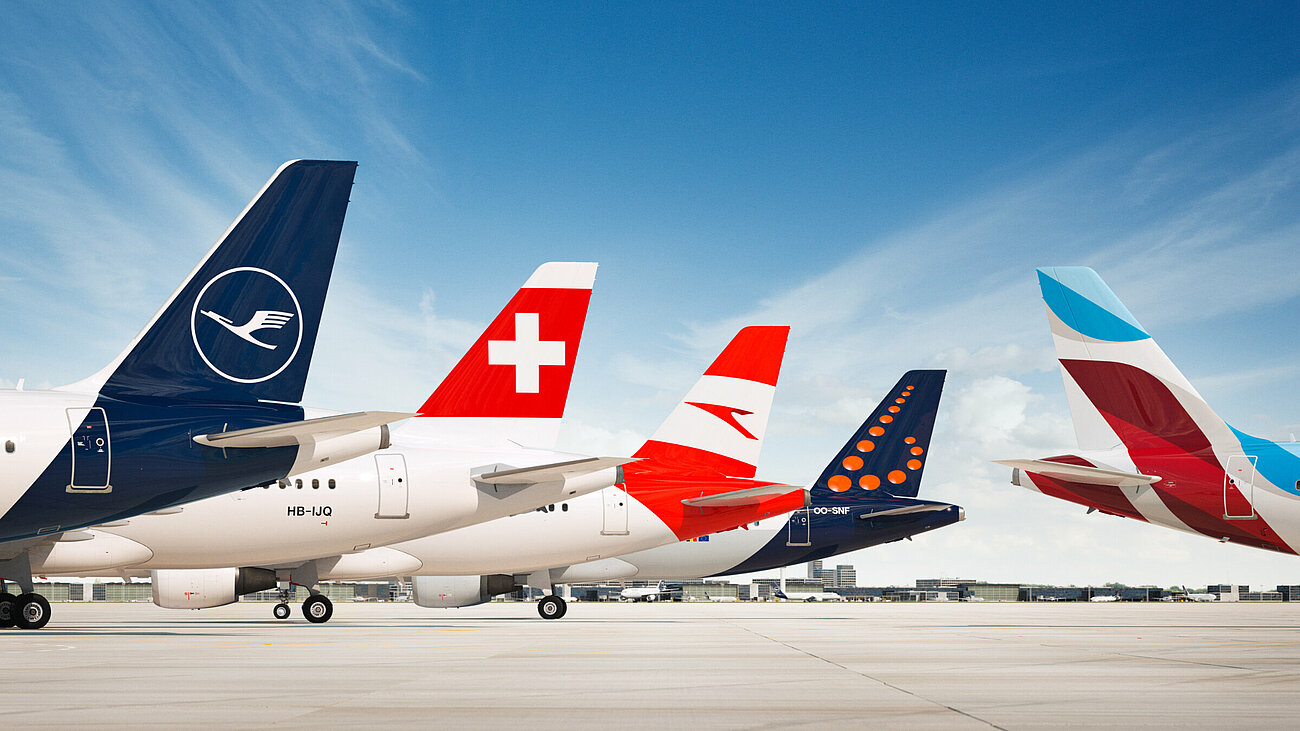 Lufthansa Group
Lufthansa Group and its subsidiaries SWISS and Edelweiss have been partners of Synhelion since 2020. Our collaboration is based on our joint vision to enable carbon-neutral flying in regular airline operations thanks to solar fuels. SWISS will be Synhelion's first SAF customer.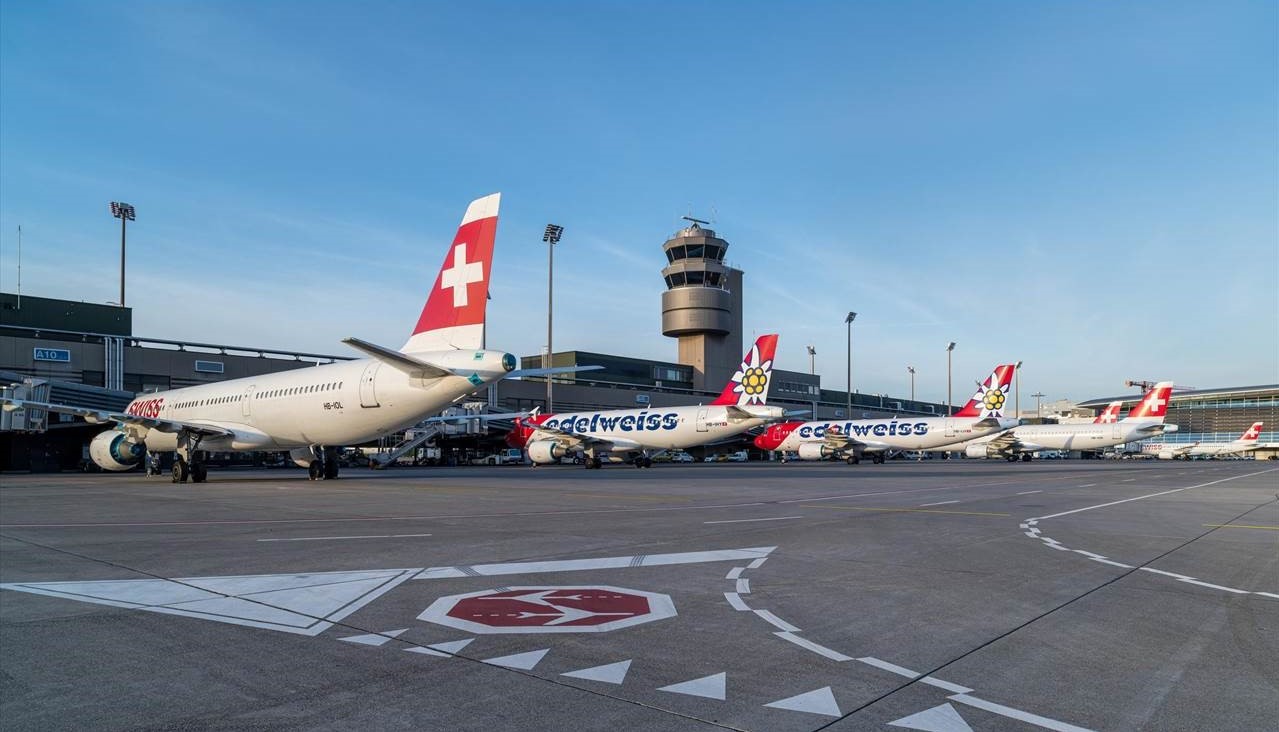 Zurich Airport
In April 2020, we signed a Memorandum of Understanding with Zurich Airport. Zurich Airport intends to buy at cost price the solar fuel produced in our first demo plant. The fuels will be used in their own vehicles and machines to decarbonize the airport infrastructure operations.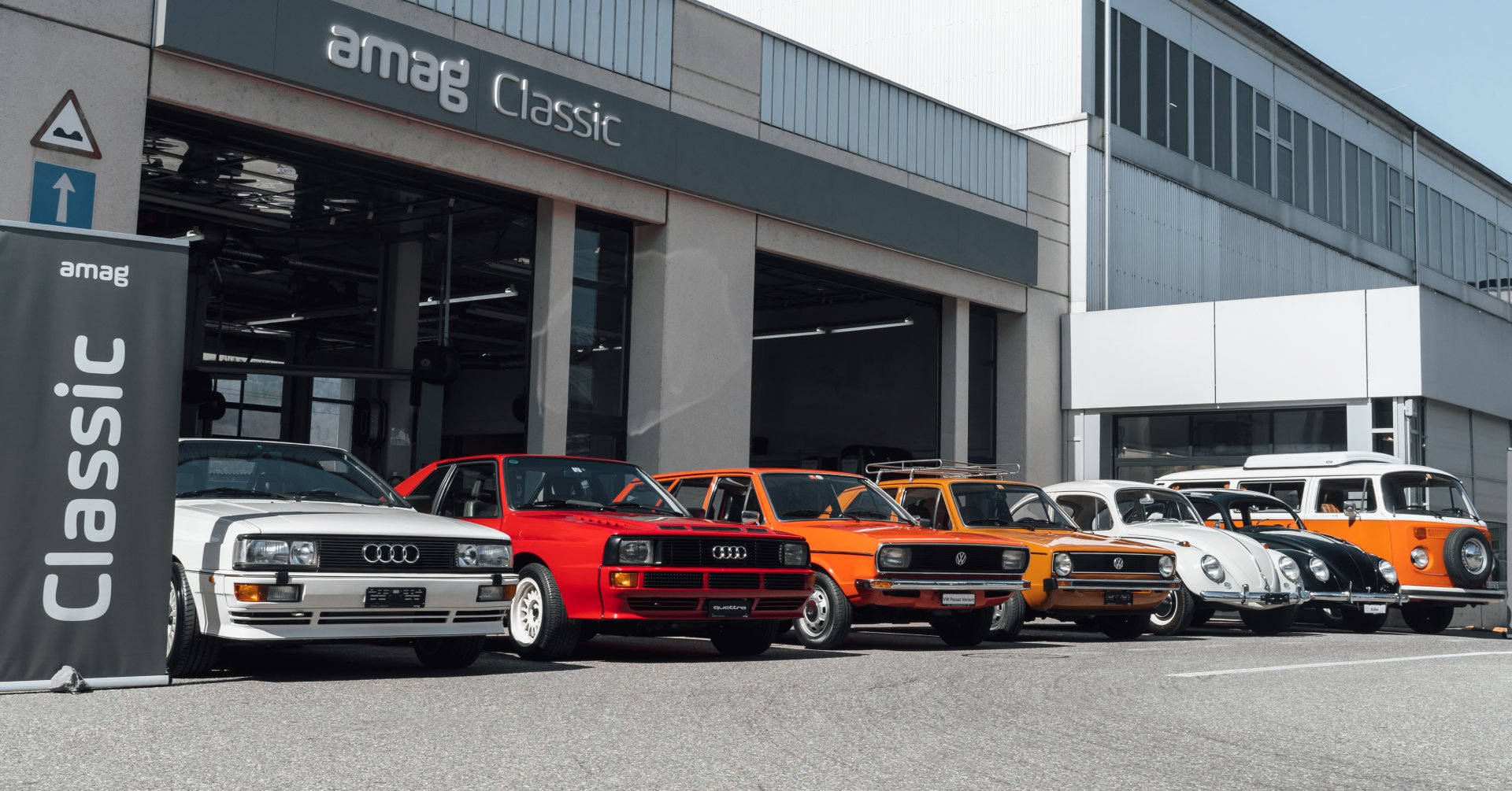 AMAG Group
Switzerland's largest automobile importer AMAG Group is a partner and investor of Synhelion. With its commitment, AMAG recognizes that solar fuels will play an important part in decarbonizing transportation, especially for existing vehicles and in the long-distance segment.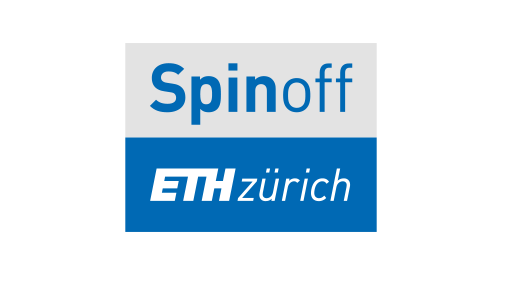 The prestigious ETH spin-off label acknowledges our roots at ETH Zurich, where members of our team conducted extensive research and patented the solar fuel technology. Synhelion holds exclusive licenses from ETH Zurich to bring this technology to market.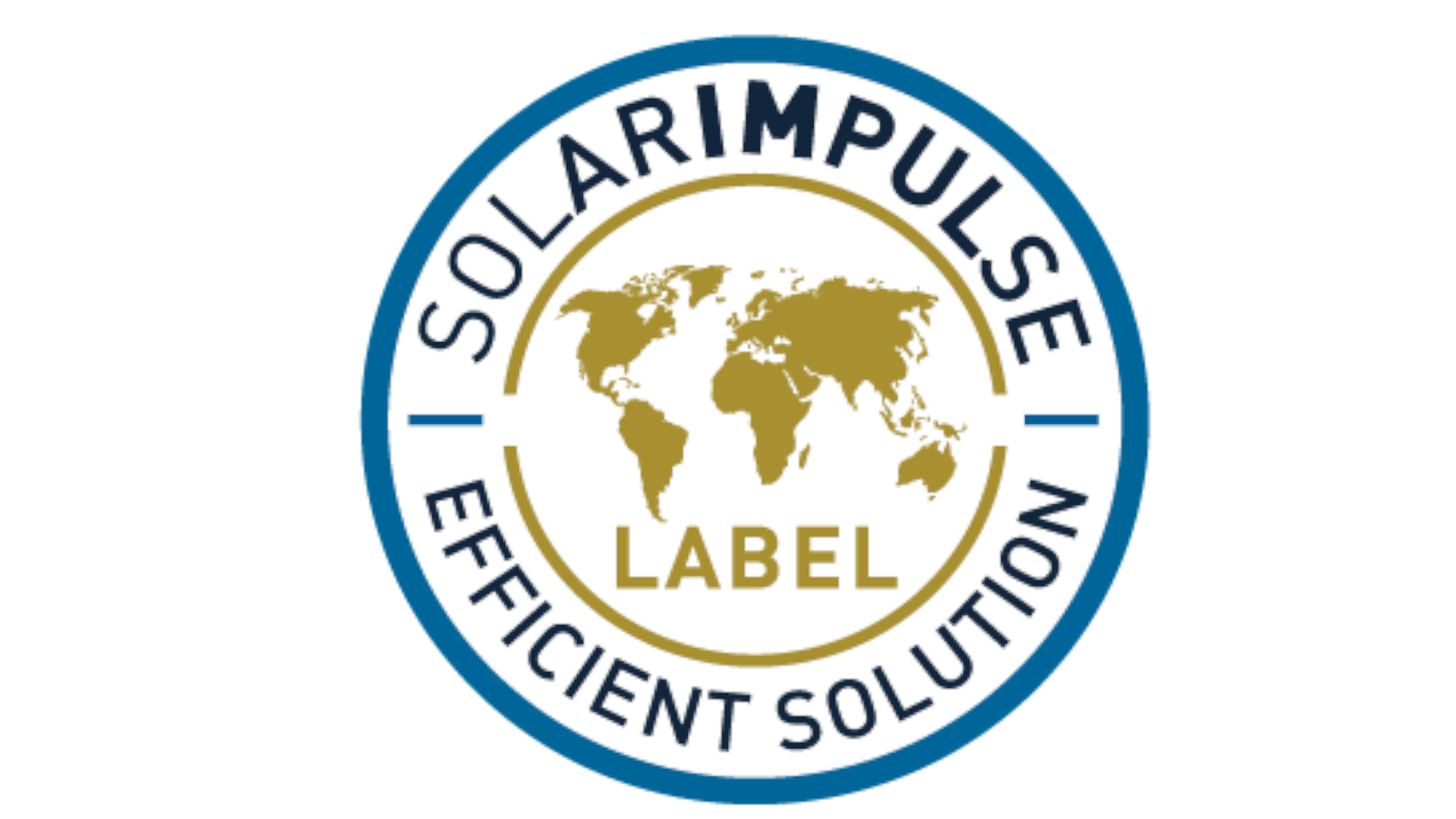 Our solar fuel technology has been awarded the Solar Impulse Efficient Solution Label by Bertrand Piccard. The Label is attributed following a strict selection process performed by external independent experts ensuring high standards of sustainability and profitability.